Build better portfolios with readymade templates and learn how to keep them updated through an email course.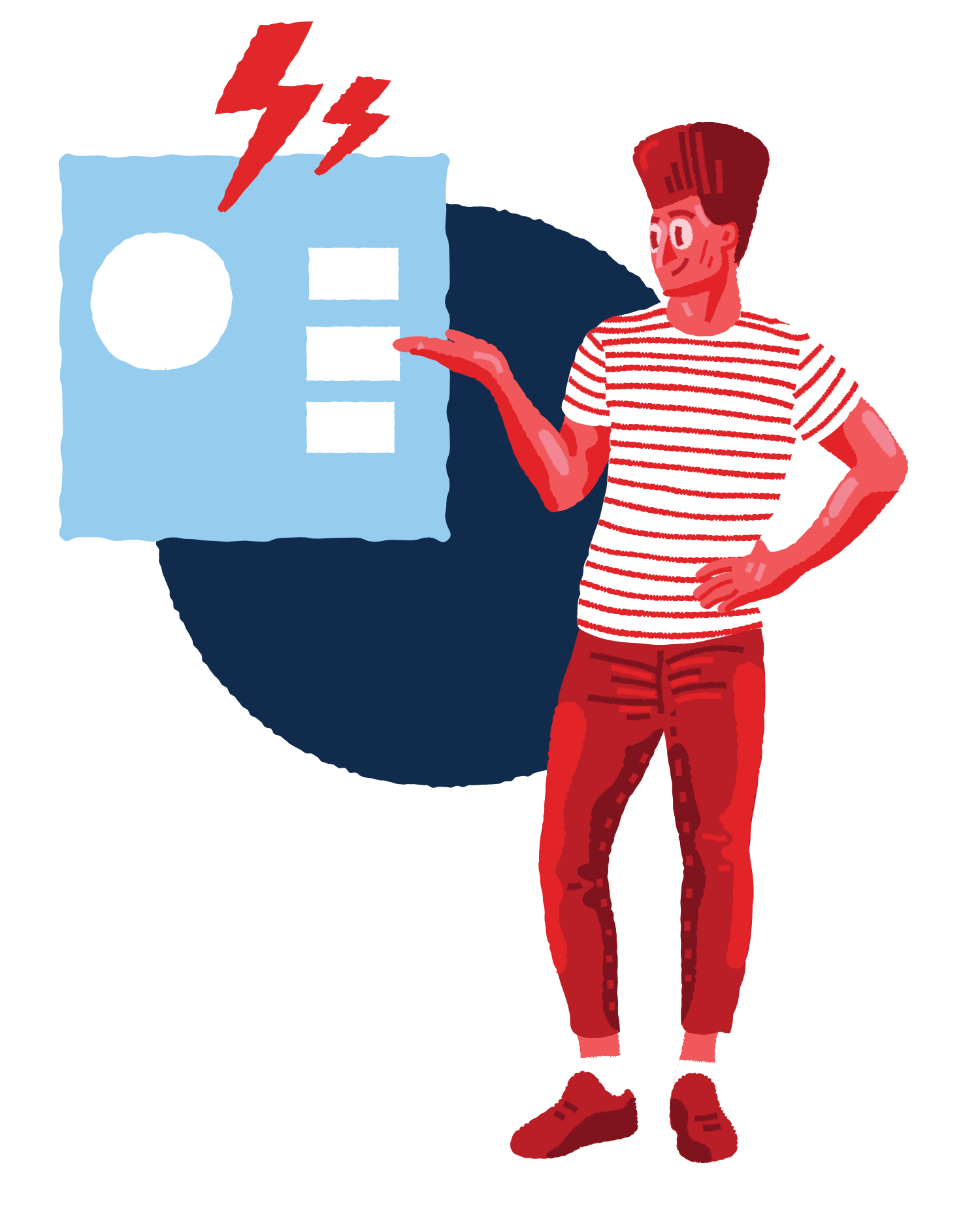 The Problem
We spoke to a bunch of designers and here's what they said were the biggest hurdles while creating the portfolio —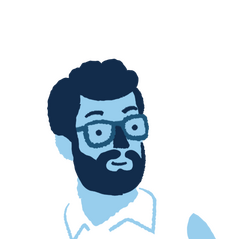 Don't know where to start!
"What template do I use? What sections to include? What projects do I select? Many questions slow me down"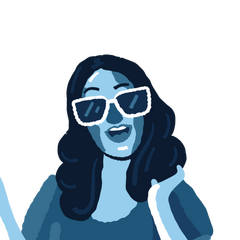 Can't keep it up-to-date
"I got a great opportunity but my portfolio is not ready! There is a lot of friction in updating my website"
Solution
Here is a better way! We have specially designed Notion templates to help you get started now and an email course to help you keep it up-to-date!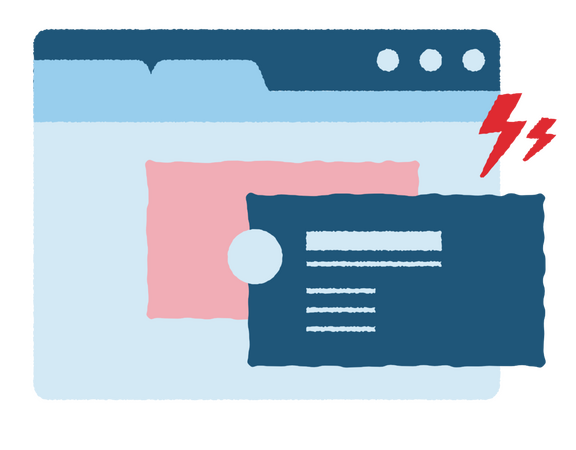 Notion Templates
Notion is a free and flexible way to build your portfolio. It is easy to keep updated and we have some great templates for you to get started with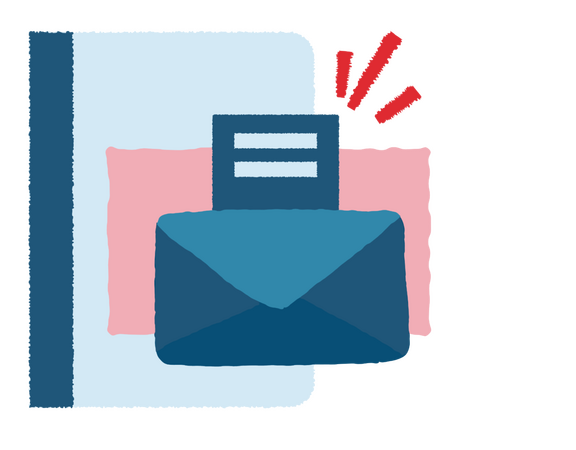 4 Week Email Course
We break down the entire portfolio process into 4 weeks with expert advice. The emails also serve as timely reminders to keep you on track
Notion Templates
Notion templates are really easy to start with. You don't have to worry about the portfolio structure or how to pick your best case studies. We have done all the work for you!
Sign Up to be one of the first to get updates directly in your inbox!
---
Built by
Illustrations by icons8.com and openpeeps.com